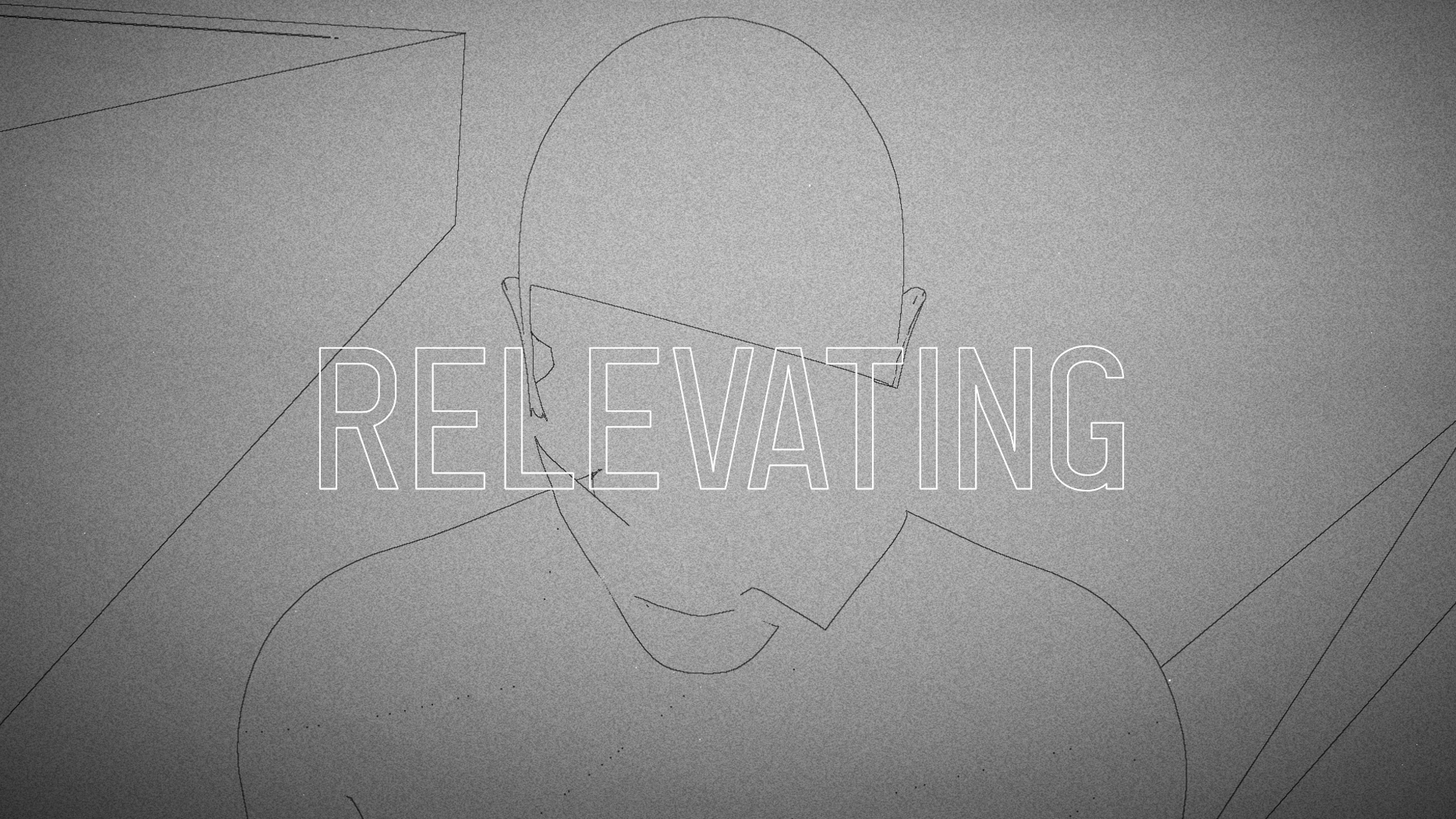 Relevating
1.0.2 Added "Time Jump" feature
---
Version 1.0.2. of Relevating features a new mechanic called "Time Jump", which allows the player to jump back in time slightly (~ 1.5 seconds). This is very useful if the player misses their target or falls off, hopefully alleviating some of the frustration that players have expressed with some portions of the game. Regardless of the time window, the player will always land on a save spot*.
Time jump can be initiated by pressing Left Shift on keyboard or the east face button (B on Xbox controller, O on PlayStation) and works with a few exceptions** in all parts of the game.
* Spamming the button while sliding off can break this occasionally.
** For example, you have to be at a certain height for the feature to work and it is deactivated in some specific moments when the player shouldn't be able to move out of their position.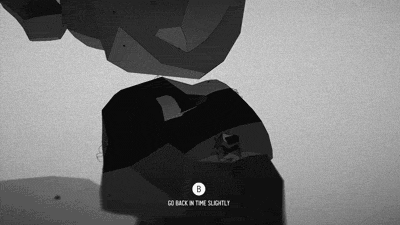 Full changelog:
- Added "Time Jump" mechanic
- Updated UI, added button prompt info for Time Jump
- Updated some UI texts
- Made some enhancements to air control
- Changed gravity slightly to reduce the intended "floatyness" of the game a little bit
- Reduced game file size